For your next Work function, give 'The Team' something NEW!
---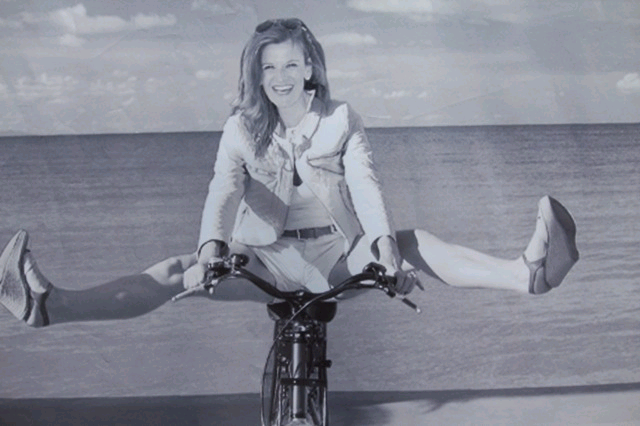 For your next Work function, what about a fun leisurely bike ride on the Otago Peninsula with 'The Team', riding the Glenfalloch Electric Green bikes.        The bikes are fully pedal assist, so no sweat but very exhilarating.   Give them the  'Works do' they'll never forget.
On your return to the Garden, enjoy some coffee and cake on the decking or a scrumptious lunch in the newly refurbished Restaurant.
Bookings are required. Ph: 4761775 or 4761006 or email glenda@albatross.org.nz