Dunedin Events
Glenfalloch Gardens and Restaurant hosts a range of family-friendly Dunedin events throughout the year. We also host themed dinner evenings, graduation dinners and a range of other events from time to time.
Follow us on Facebook to stay up to date!
Christmas Functions 2016 – Join us for a great night out!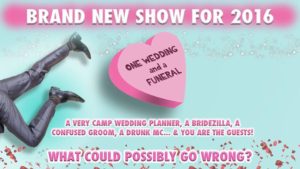 BOOKINGS NOW OPEN for 3rd and 9th December 2016
Join the fun… Come to a wedding…. Both on their fourth wedding Derek Standing and Charmaine Fillerup's dream was for a small intimate wedding – but Charmaine's Mum, Lynne, had other ideas! A wedding planner is booked and a lavish wedding reception is orchestrated to which YOU are invited!
The booze bill and tensions run high… what could possibly go wrong?
This is DKCM's latest immersive and highly improvised dinner theatre show. In true wedding reception style, it includes a sit-down dinner, with cake and speeches from the father of the bride, the groomsmen, the bridesmaid and the drunk uncle – all from whom are found in the audience on the night! Featuring award-winning performers in multiple roles, this outstanding new show takes DKCM's laugh meter to an all new high!
Day: Saturday 3rd December or Friday 9th Deecember
Time: From 6.00pm
Location: Glenfalloch Woodland Garden, 430 Portobello Rd
Tickets: $90
BOOKINGS REQUIRED, Limited number of tickets. This events sells out, so book now to avoid disappointment!
restaurants@glenfalloch.org.nz
Ph: (03) 476 1006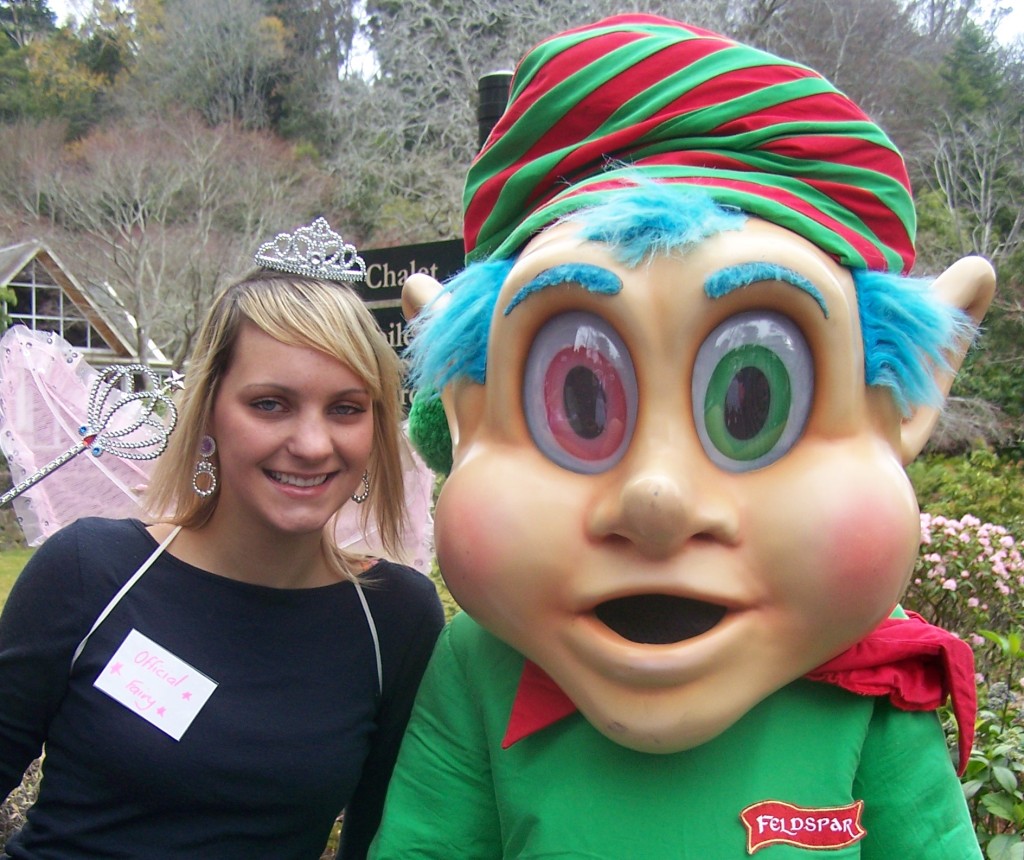 Gnaughty Gnome Hunt 2016
Armed with your map, discover naughty gnomes hiding in our beautiful Woodland Garden. Write down their secret names and return it back to receive your chocolate treat.
Day: Tuesday, 19 July
Wednesday, 20 July
Thursday, 21 July
Friday, 22 July
Time: 12.30pm – 3pm
All day Menu available in the Restaurant.
Location: Glenfalloch Woodland Garden, 430 Portobello Road
Cost: Entry: $3 per child or $10 for 4 children.
Please bring cash.
NO BOOKINGS REQUIRED.
info@otagopeninsulatrust.co.nz
(03) 476 1775